Pilates came to stay. No matter what I was doing – whether as a student, a dancer, a studio owner, or later as a mother, no matter where I moved – New York, Asia or France, no matter what or when or how, Pilates was always an important part of my life.
Pilates – as a systematic whole-body workout – is successful not only because of its many positive effects, but above all, because of its holistic nature. It is about "Stretching with Strength and Control", fitness, coordination, meditation and breathing, all working together in one methodology.
Additionally, I consider myself fortunate and honored to have been able to teach this method for over 25 years as one of the few 2nd generation teachers.
A special focus of the Pilates work, revolves around focusing on the optimal alignment of the body, its joints, muscles, bones, ligaments and, of course, the fascia. Only when the alignment is coherent and correct can rehabilitation take place and strength and mobility be sustainably built up.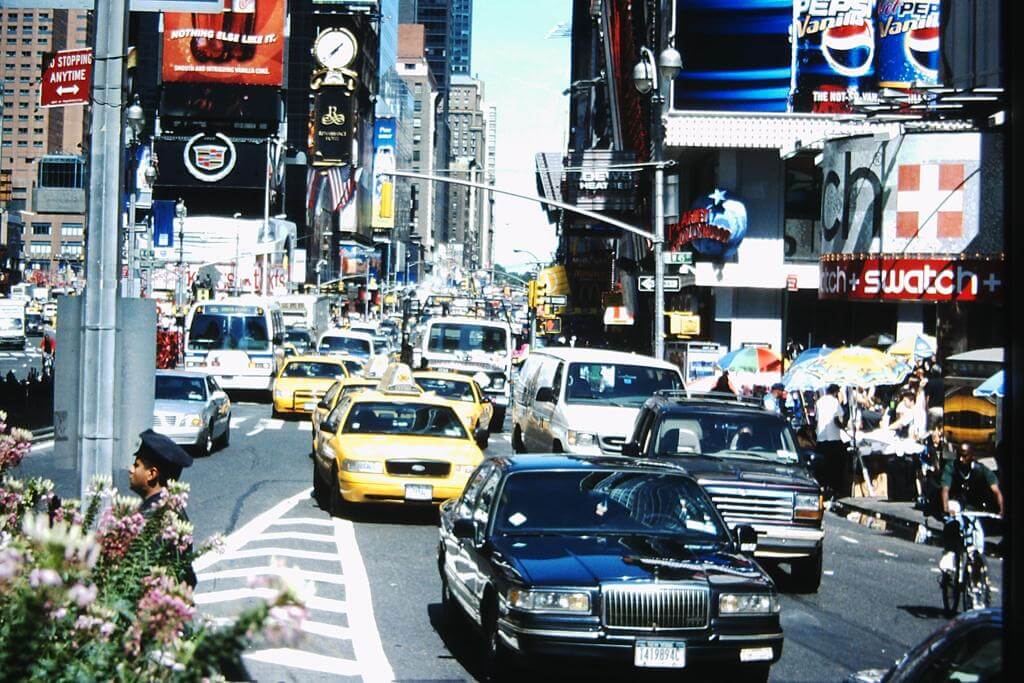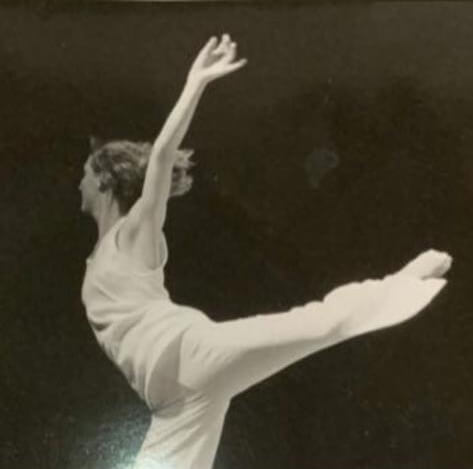 Pilates, Romana… and a precious time of learning.
I was working as a dancer in New York City during and after my studies when an injury led me to Romana Kryzanowska. Romana was a student of Joseph Pilates and she passionately continued his work. I was impressed by her craftsmanship, her infectious spirit, her empathy and humor. I am grateful that I was able to study with her.
Certified by Romana, I worked for quite some time in New York until I decided to return to Germany. In 1998 I opened my first Pilates studio in Berlin.
With my experience and knowledge at its foundation, Pilates Studio Berlin continues to thrive. It is strengthened further by the great commitment of the certified trainers. We are a team that adheres to the benefits of classical Pilates. We live, teach and enjoy passing on the method to our clients, students, companies and their employees.