We are looking forward to meeting you
Whether you have been trained for many years or are new to pilates our team of classical trained instructors is varied and highly professional. This means for you a free choice of experts and therefore flexible price rates. Amongst us we also regularly go through the improvements and actual standing of our clients so that you can feel safe should you ever be with another trainer.
Galina Rohleder
Galina Rohleder has been teaching classical Pilates for over 20 years. In the early 1990s she moved to New York City, where she completed her Bachelor of Fine Arts and worked for numerous modern dance companies and musical shows. During a one-year stay in Asia she studied Chinese dance, Tai-Chi and choreography. As a trained dancer she has worked for the Theater des Westens, among others.
Ms Rohleder first discovered Pilates during her time in New York. While in the original New York City studio, she had the good fortune and privilege to meet Romana Kryzanowska and to personally learn from her for many years. Ms Rohleder completed her training with Romana, making her a "second generation teacher" and was honored to be awarded the original certificate as a trainer of the "Pilates Method of Body Conditioning".
In 1998 she moved from New York back to Berlin where she started Berlin´s first Pilates studio. She has worked as a Pilates trainer for the Staatstheater Kassel and the Tanztheater of the German National Theater Weimar, to name but a few. After 10 years of teaching in Germany, in 2008 she took a yearlong maternity leave. To this day, Ms Rohleder teaches at her studio along with various companies and institutions such as SAP and the Tanzfabrik Potsdam. Additionally, she continues to expand her knowledge, including learning about other forms of bodywork, such as Feldenkrais, the Susan Klein Technique and general anatomy.
Lea-Sofie Huber
Lea Sofie Huber was born in Frankfurt am Main in 1994 and has been living in Berlin for several years. She took her first pilates classes with Galina Rohleder at the age of 18 and started her certification to become a classical pilates trainer at Pilates Studio Berlin in 2016 which she completed in 2017.
Since then she has been working as a free-lance pilates trainer in Berlin, as well as at Pilates Studio Berlin.
She is taking ballet and other dance classes on a regular basis, as well as trying out Tai-Chi and acrobatics. Additionally she is still taking pilates sessions with Galina Rohleder to deepen her understanding of the work of the pilates method.
Claudia Hofmeister Mac Lynn
Claudia Hofmeister Mac Lynn, born in 1975 in North Hesse, came to Berlin in 2017 with her husband and three kids, after living in London for 12 years.
She first came into contact with Pilates in London in 2005. From 2006 to 2009 she trained and certified in contemporary Pilates and has been working as a freelance Pilates teacher since 2009.
In the meantime she switched completely to teaching classical Pilates and started her classical Pilates teacher training with Galina Rohleder in 2019.
I'm addition to her training she has attended many workshops with teachers from around the world teaching the classical Pilates method.
In her free time she likes to go running and has recently started attending ballet classes.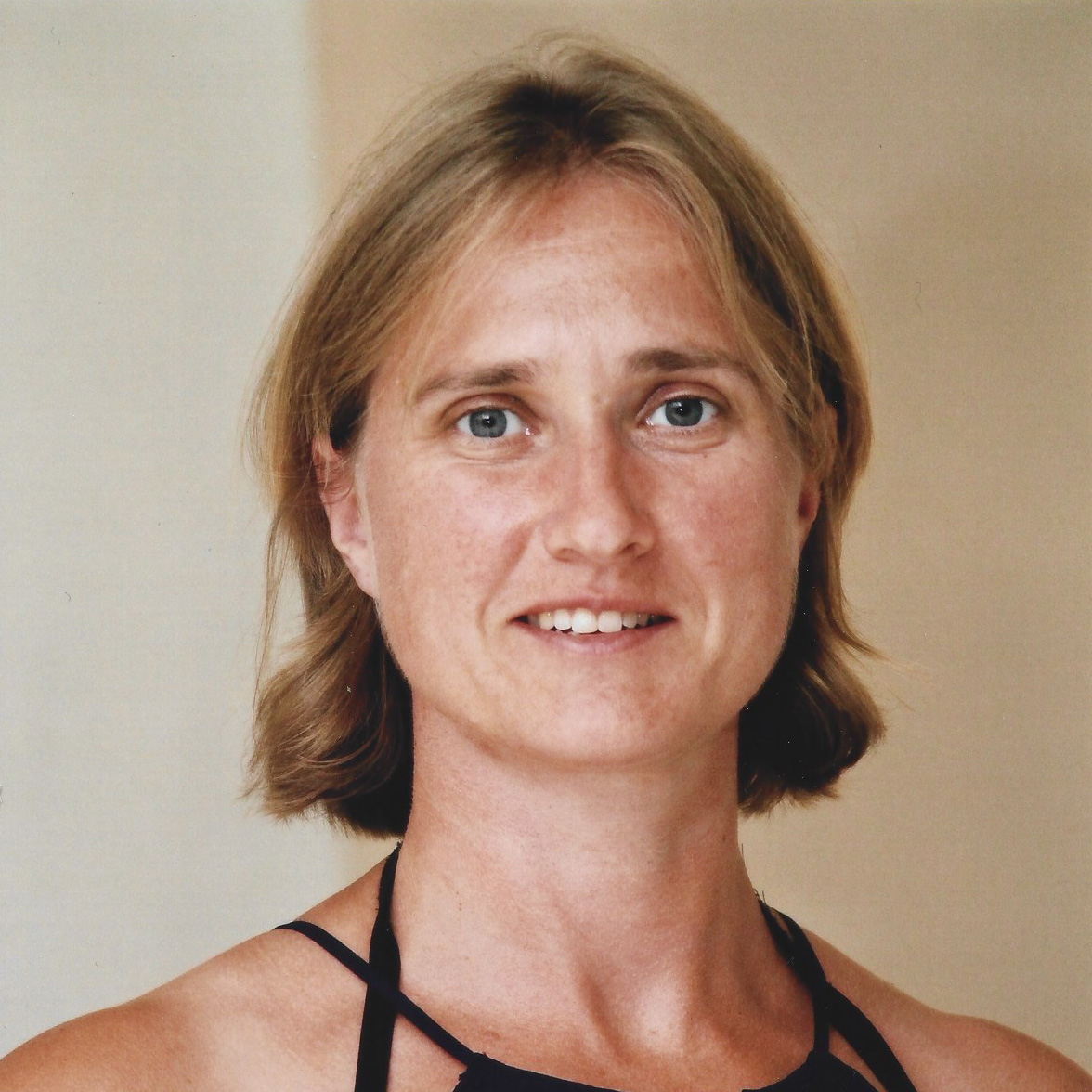 Yvonne Demkiv
Yvonne Demkiw, born in Duisburg in 1982, has lived in Berlin since 2012 and came into contact with Pilates in the gym in 2013.
As a sideline, she trained as a fitness trainer (including A license, Pilates, spinal gymnastics) and since 2018 has been offering Pilates classes in fitness studios as a freelance trainer, among other things.
During her training as a Pilates trainer in a Berlin Pilates studio, she takes additional Pilates classes in the Pilates Studio Berlin – Galina Rohleder for deepening and further development and supports our team.